Hello, ladies! :)
I'm going to share about my washroom set which is only used by all the guests. We don't really use this washroom. Actually I'm going to shift real soon and we really adore this set, thus we decided to put it at the new house instead of just leaving it here.
One of my contractors did the work where they managed to take every single thing out and replace em' with another plain set.
Enjoy the photos! :)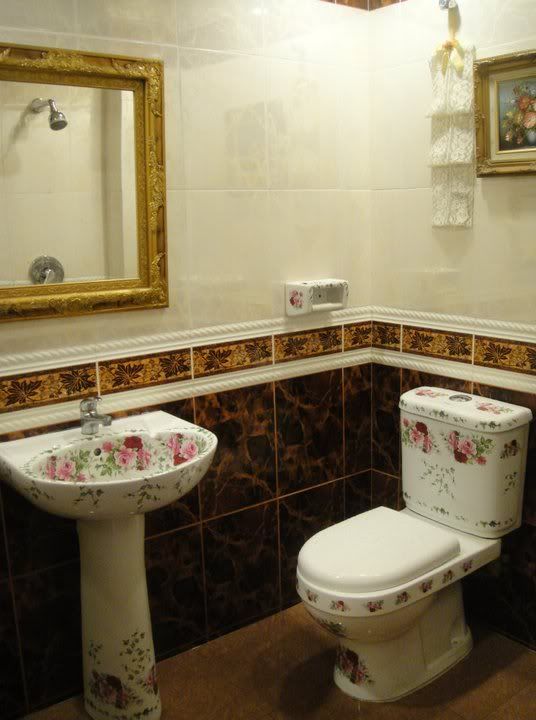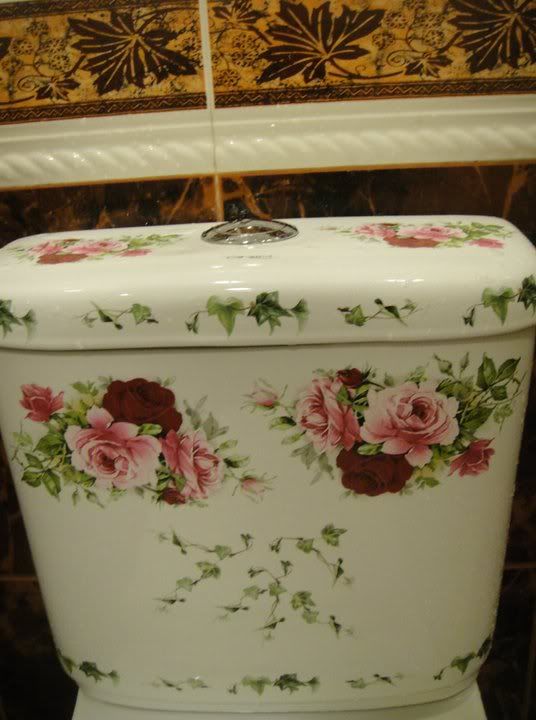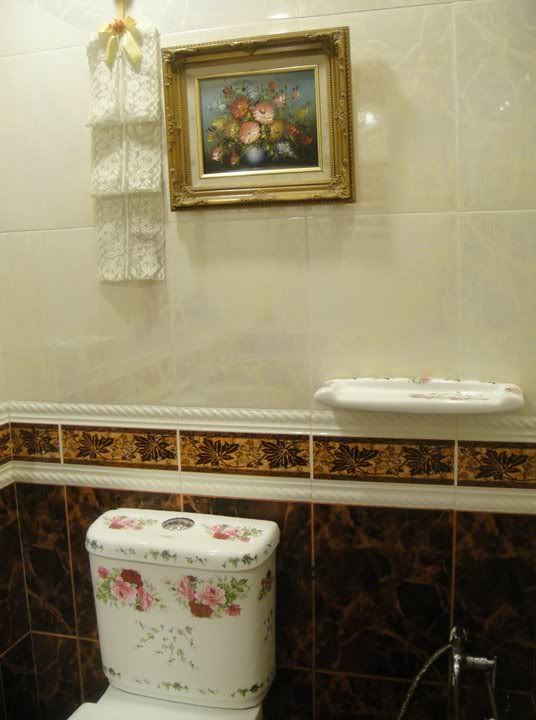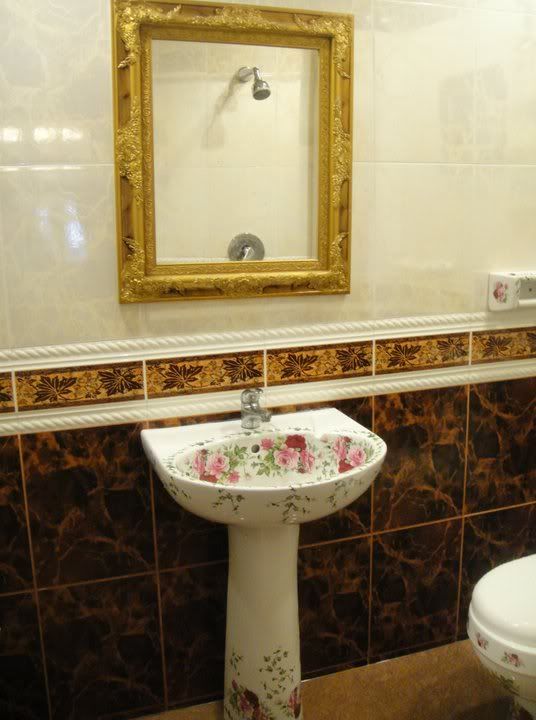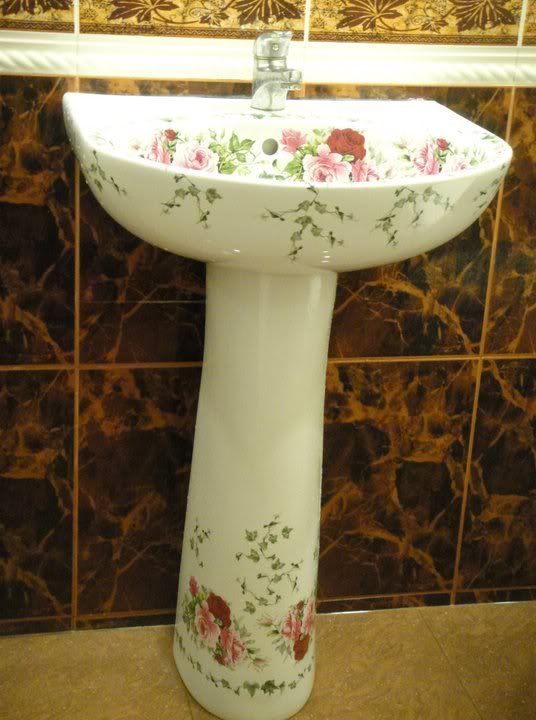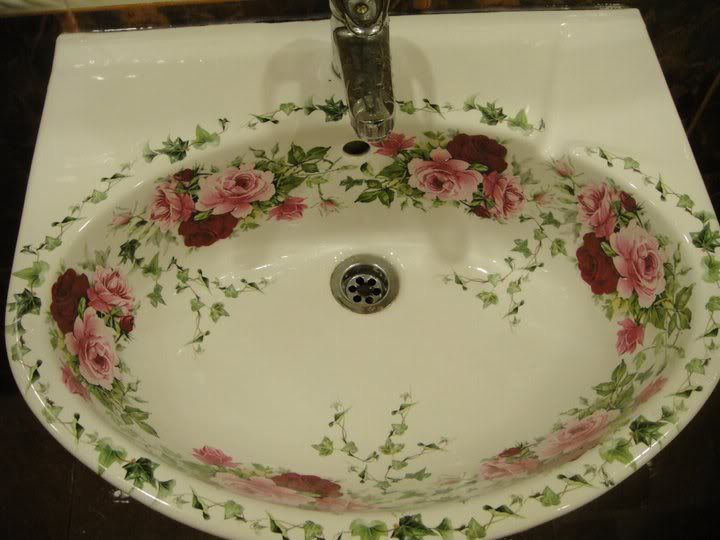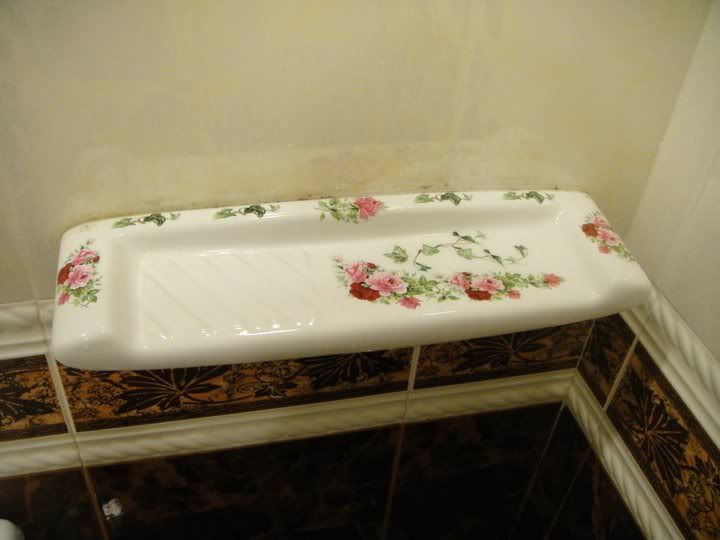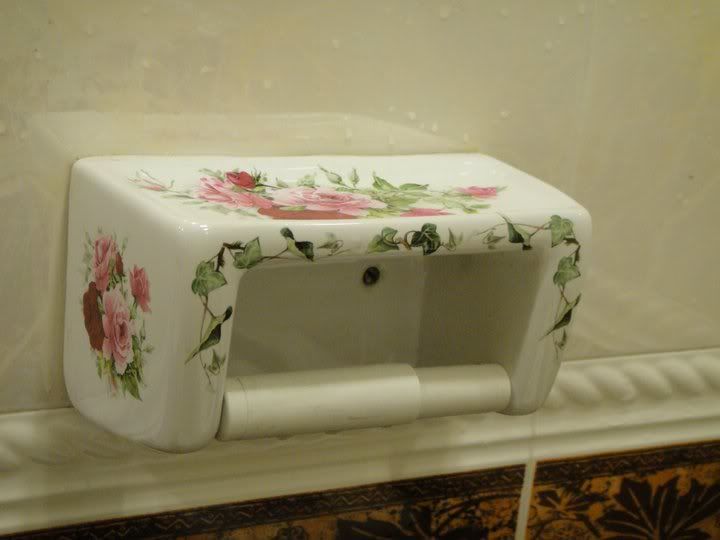 These are all the photos when they were working and replacing the set with the other plain ones.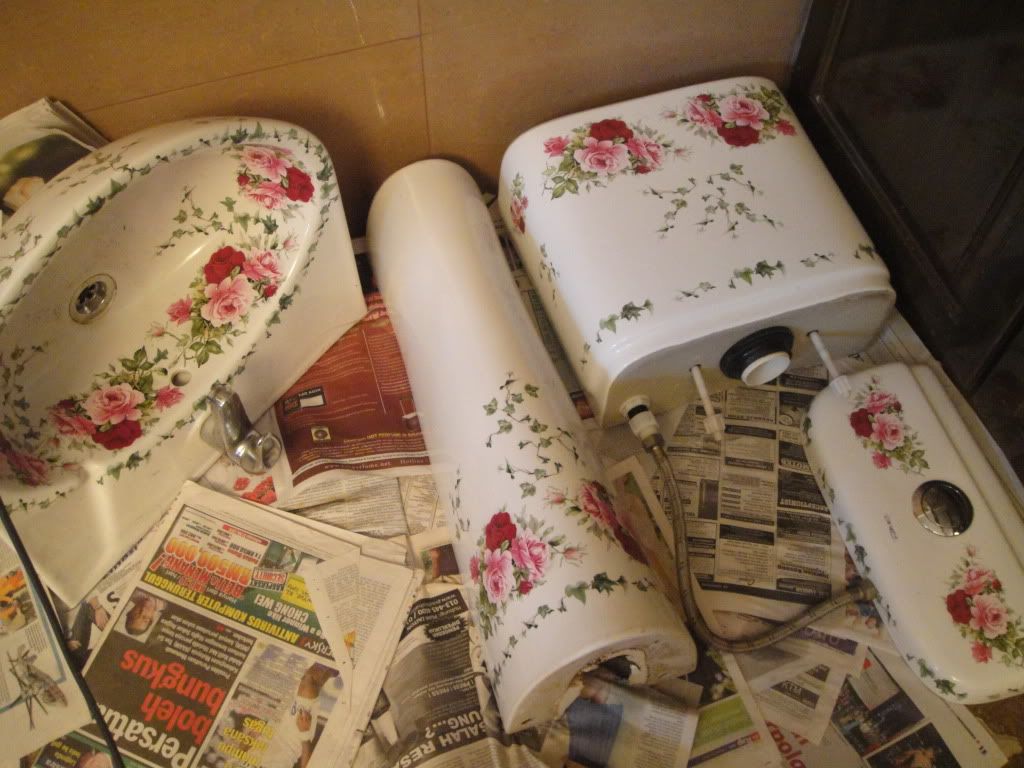 I'm linking this post to :-