Hello! Today I've decided to join in the Show and Tell Friday posts. For the start, I'd love to share some of the photos of all my collections. But before I continue, I'd like to say thanks to
Cindy
as she organized this program! :) So, let's begin!
This Arnstadt Crystal I bought from Metrojaya, Midvalley long time ago. Bought it during the sale and we seriously adore the shape of the diamond cutting. :)
This is Nuria Grau Crystal in a rose shape.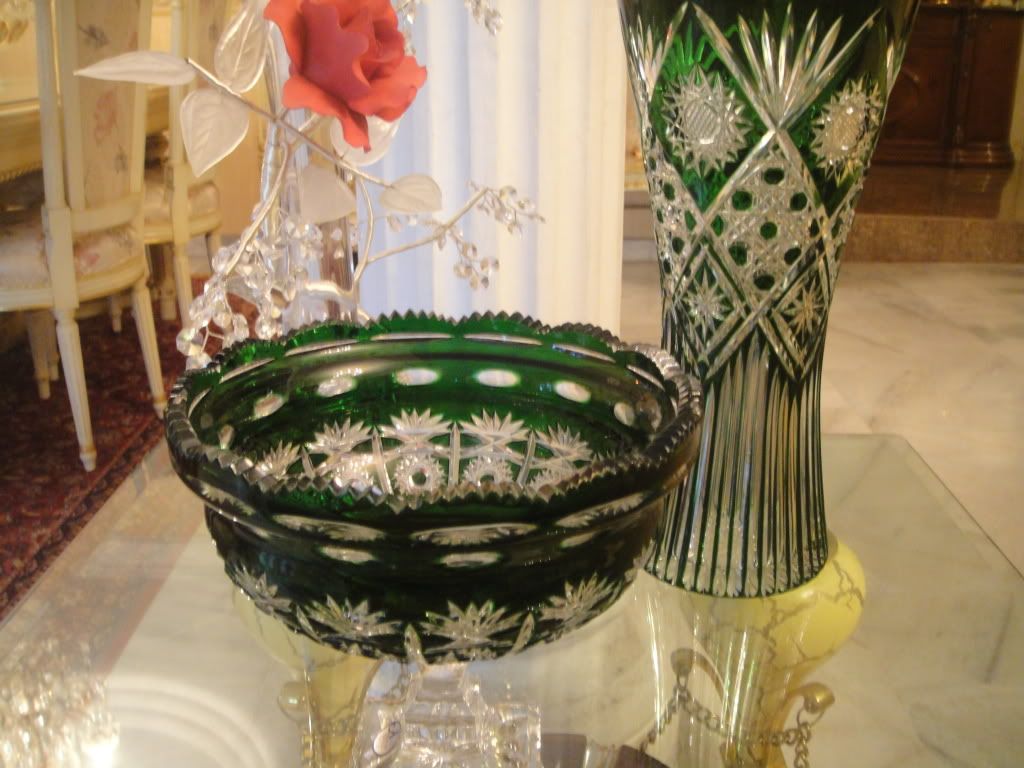 And we decided to display 'em at the corner of the living room. It definitely makes the living hall looks better and nicer.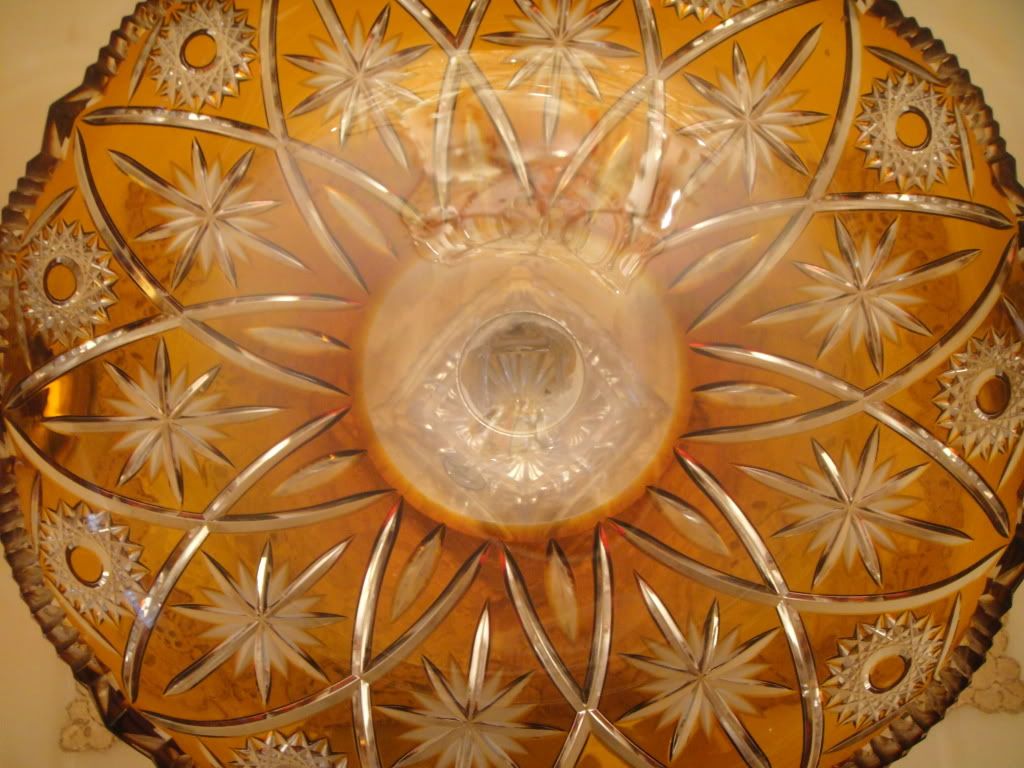 This is also the Arnstadt Crystal which is brown in color.
We display the Arnstadt Crystal with the Bohemia Crystal in the middle of the living room! :)