Hello, everyone! :)
Here comes the Pink Saturday !
This week, I'm going to share a few of my crystal flowers collections. I bought all these crystals about few years back.
Enjoy the photos! :)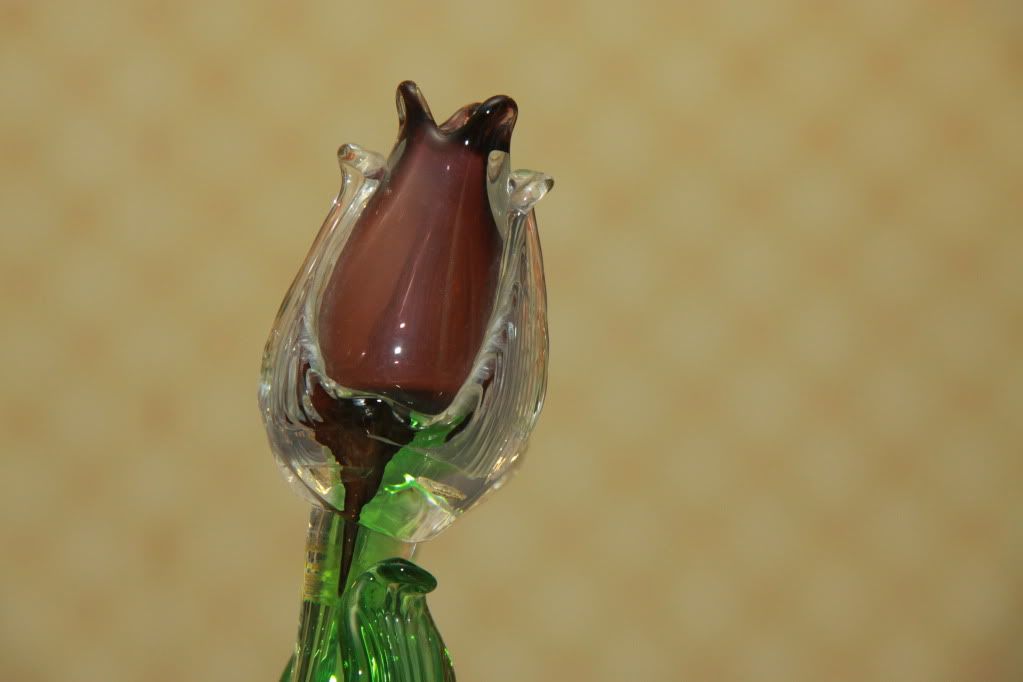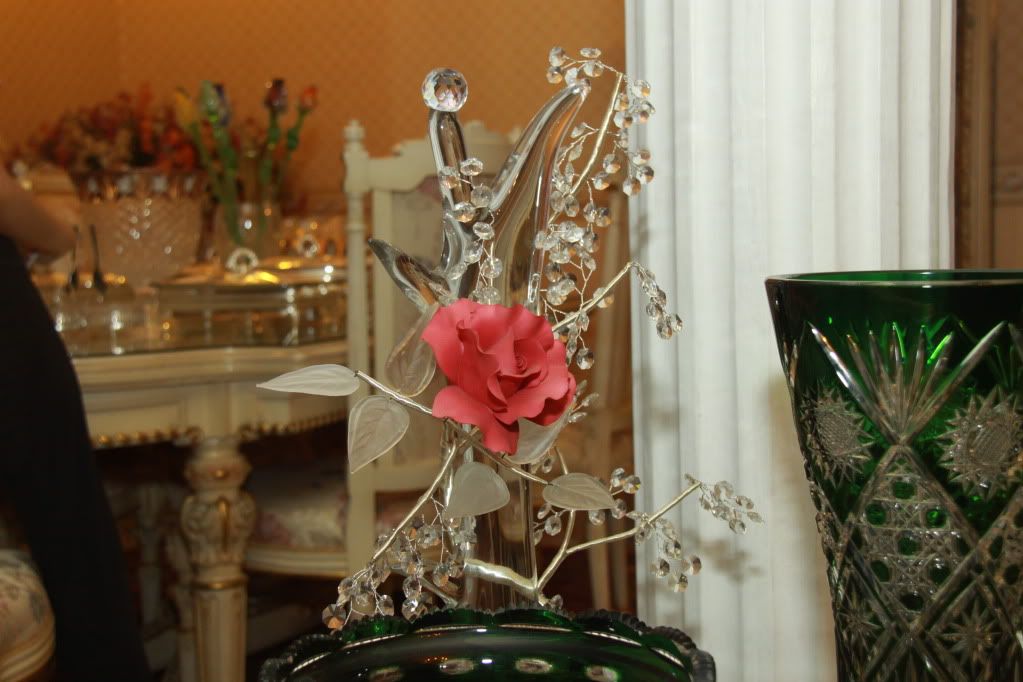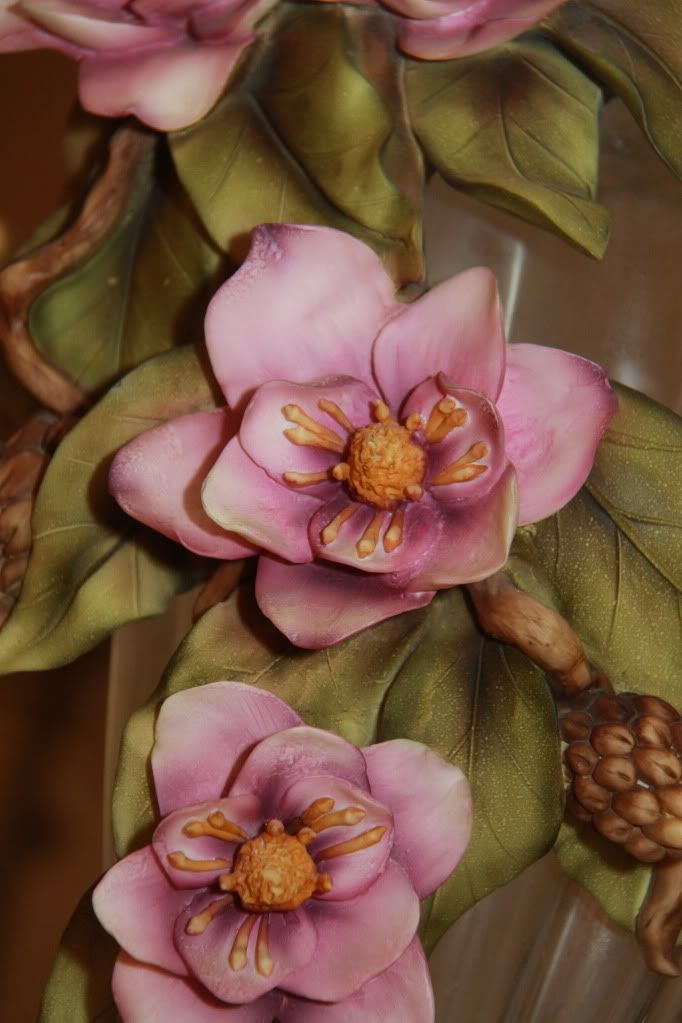 Thank you to
Beverly
for hosting this great blog party!
Do visit her blog for further ideas on this Pink Saturday session! :)
Have a great day ahead!