Hello, ladies!
I'm going to share about my Queen Anne collection which I've been collecting for more than 20 years already.
I usually use them for the open house events and so on.
They're really unique and stunning!
Enjoy the photos! :)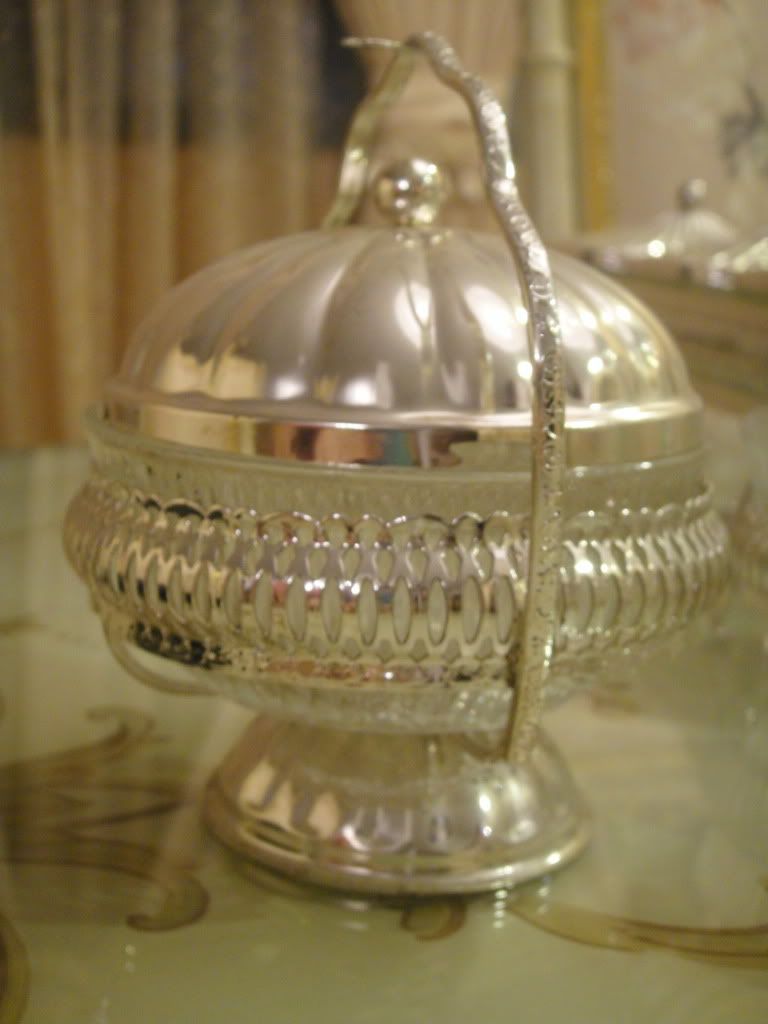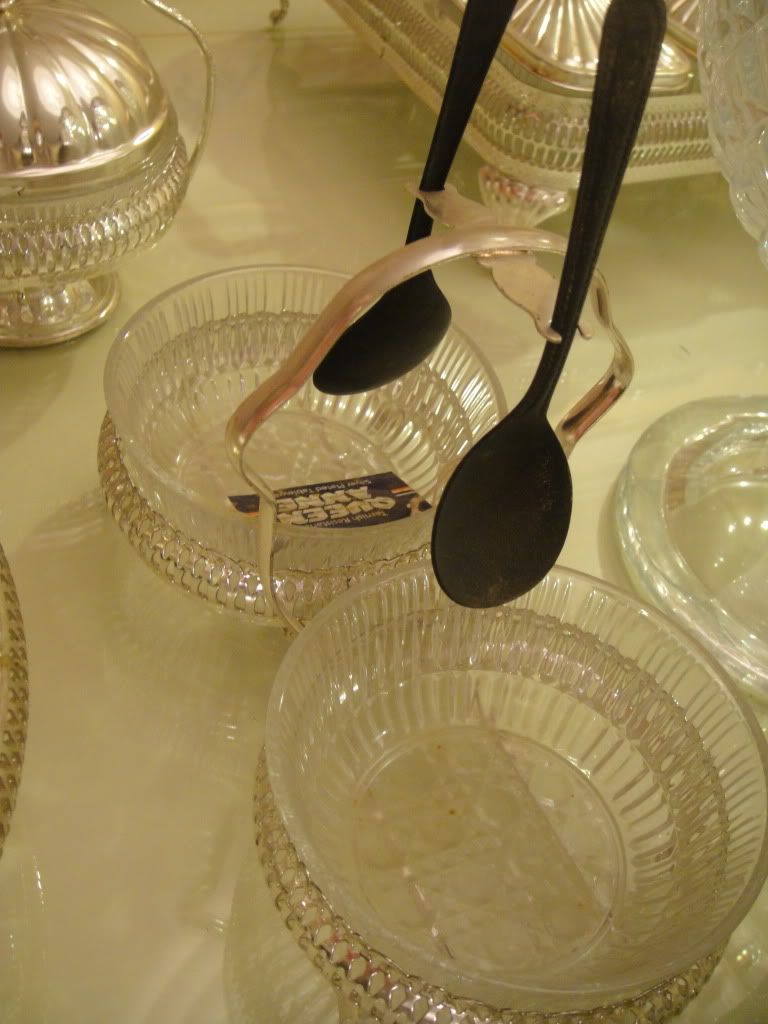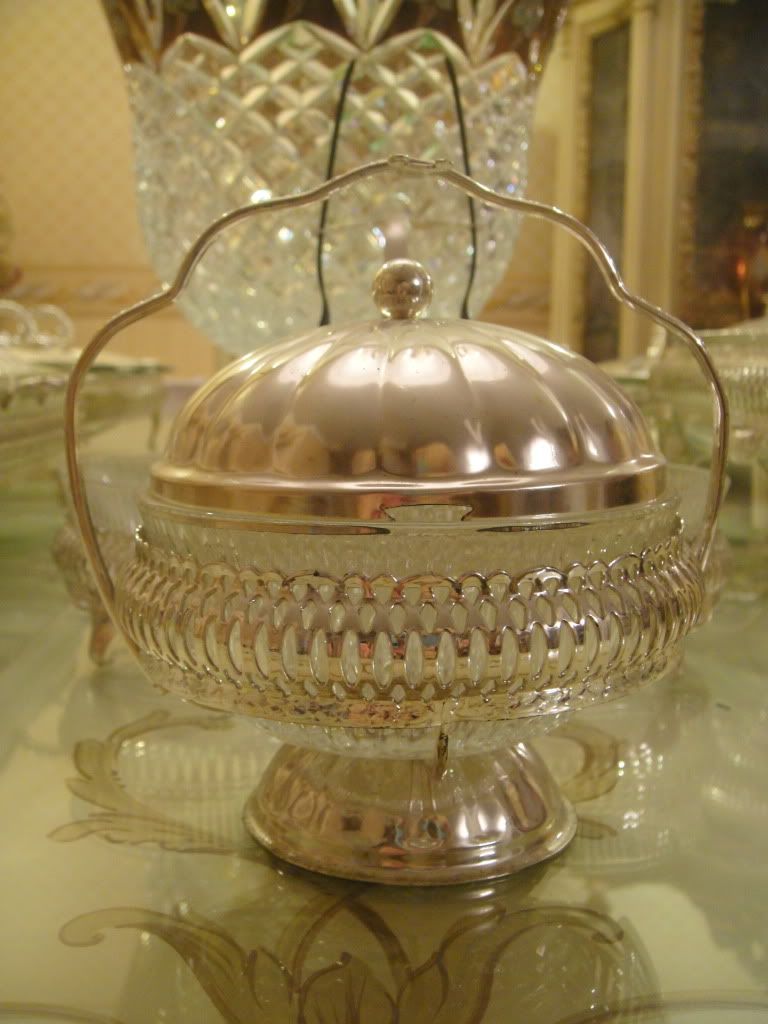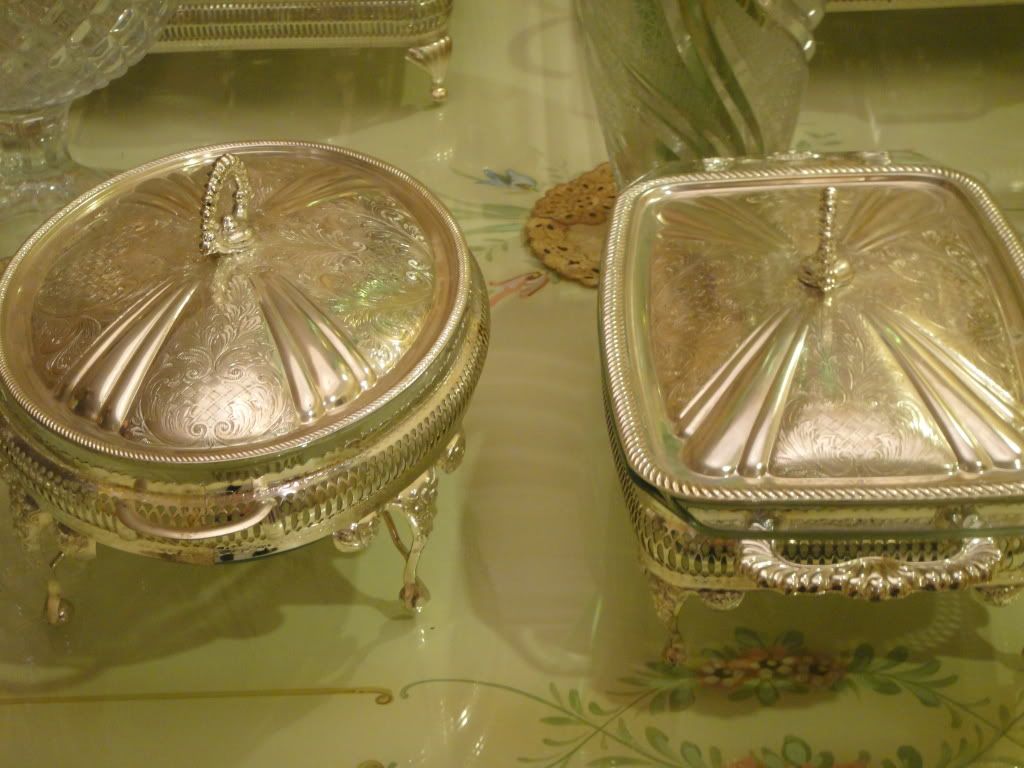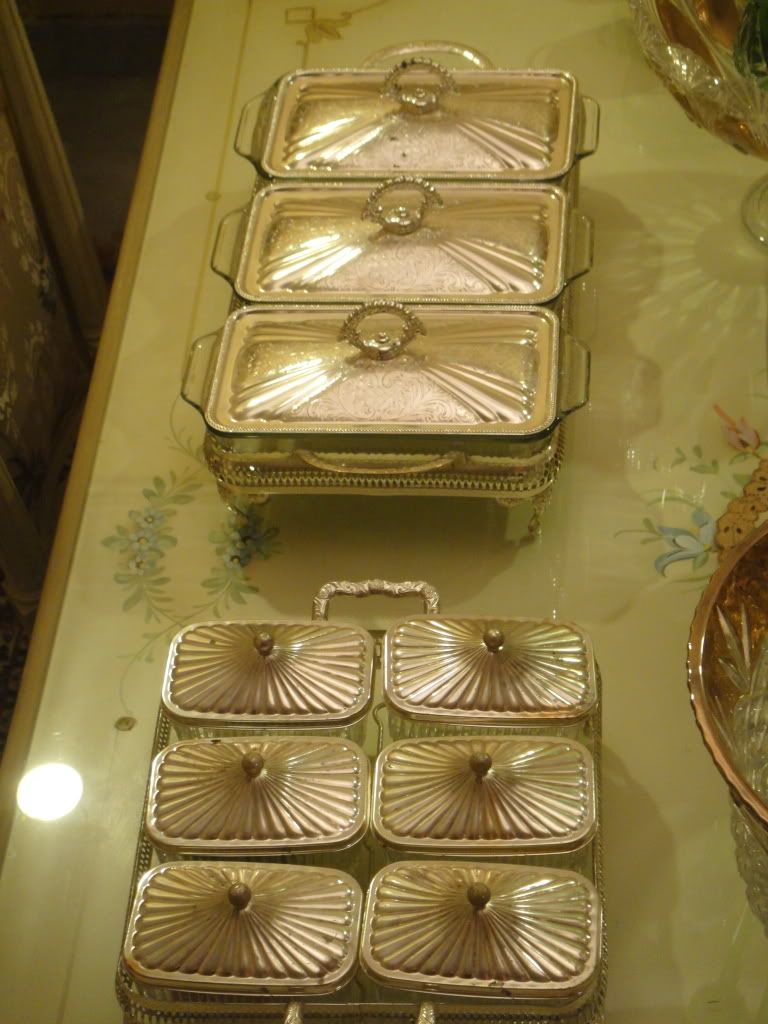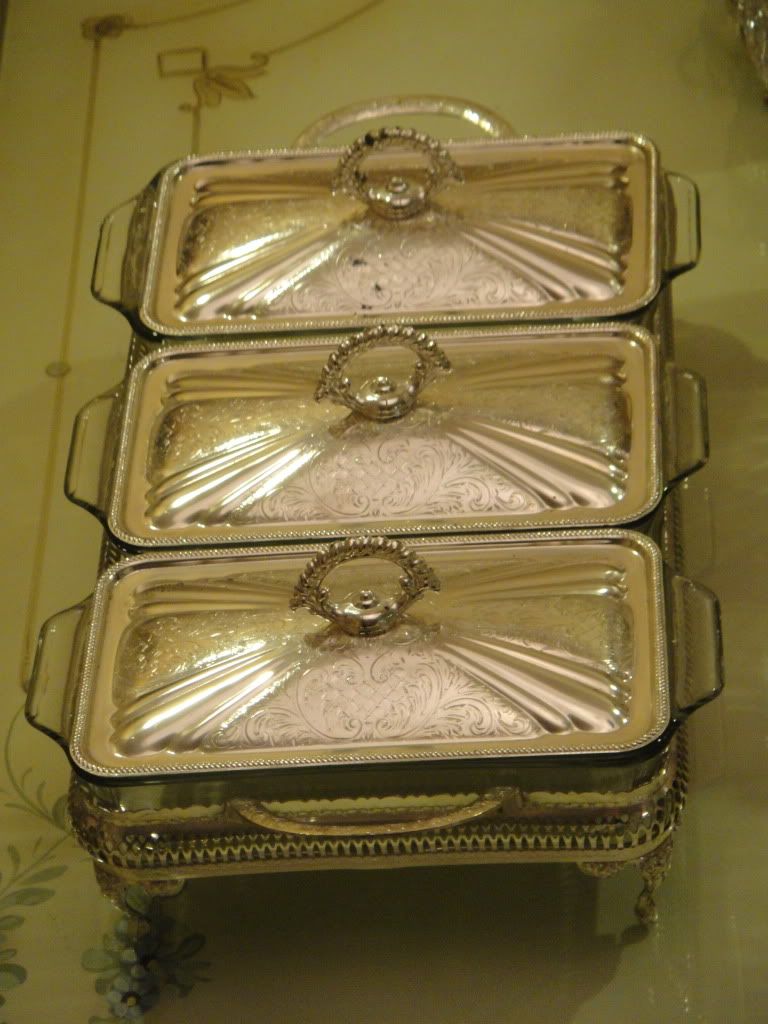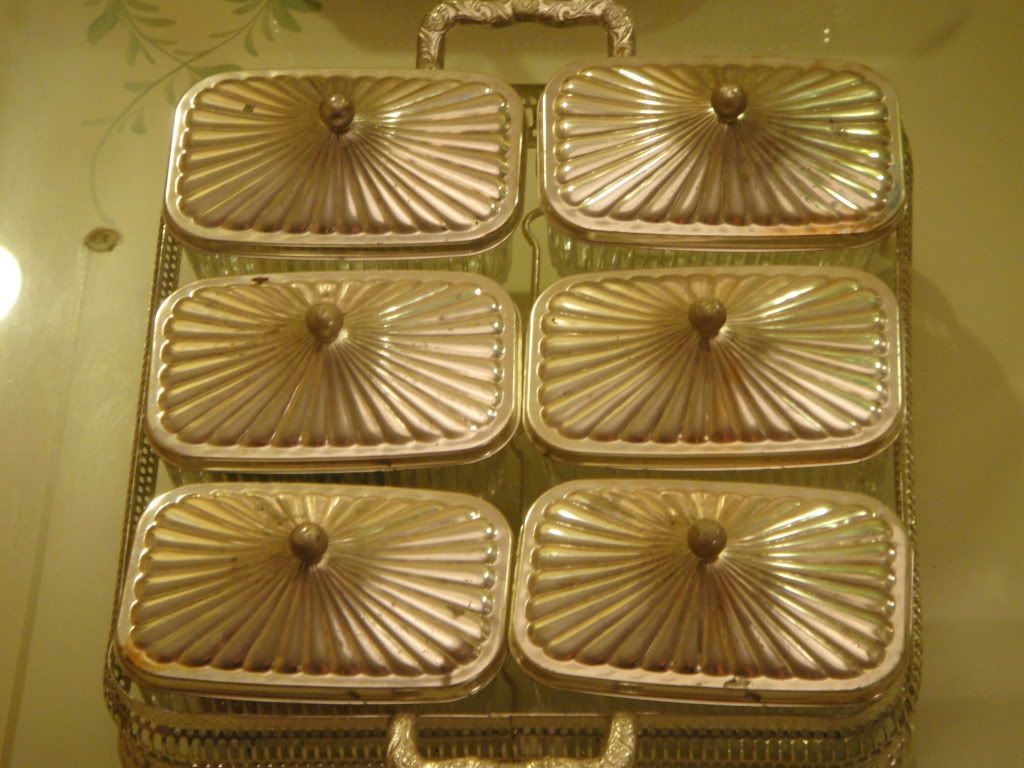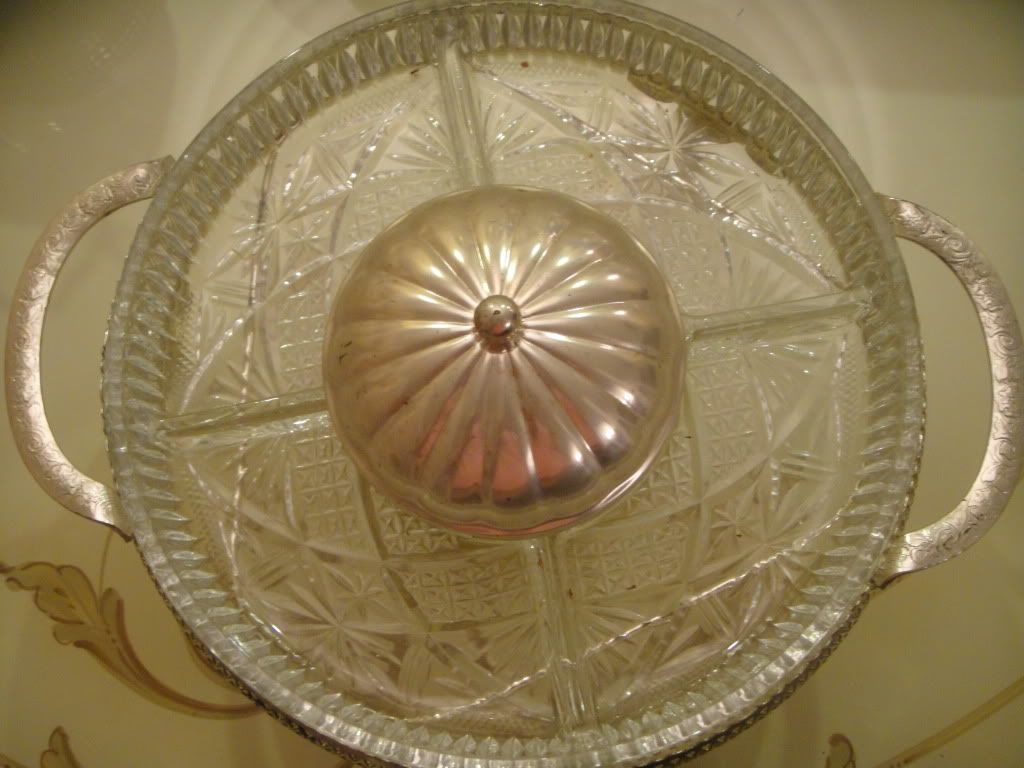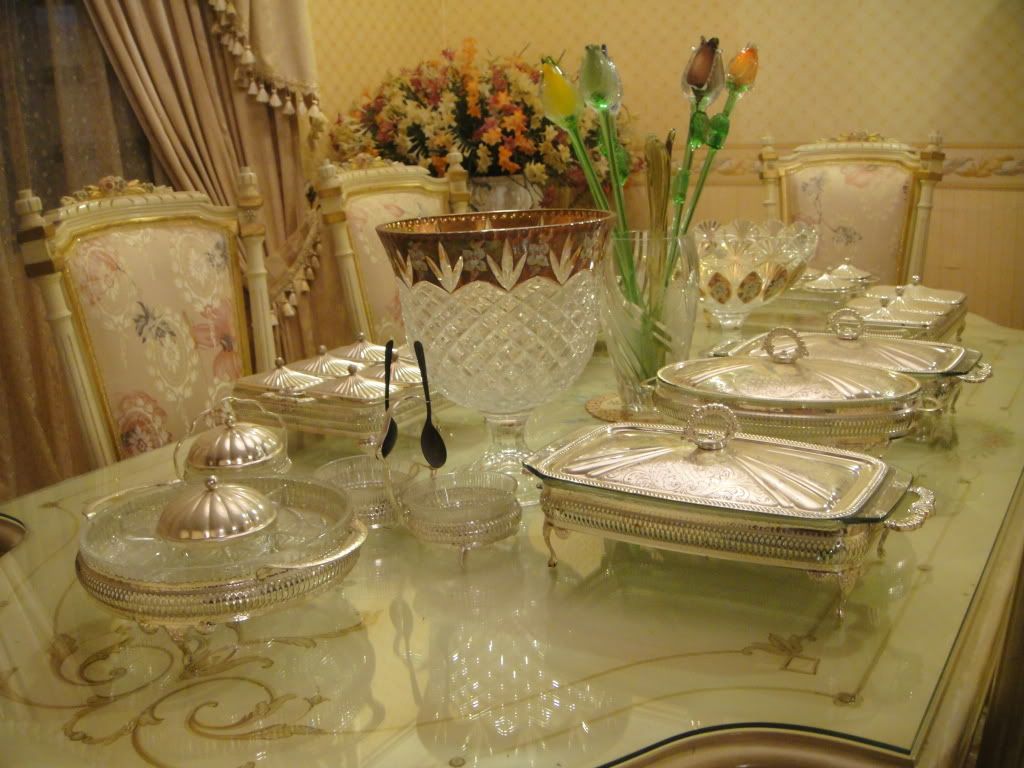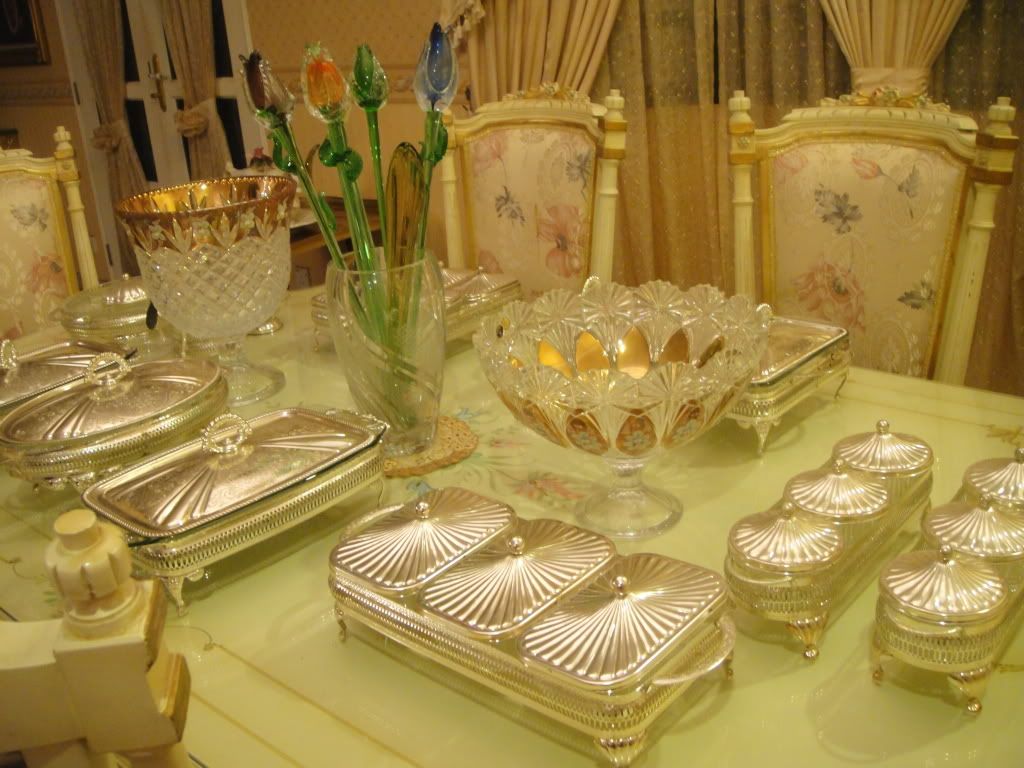 Thank you to all the hosts for hosting all these great blog parties! :)
Have a great day ahead!