Hi ladies!
This picture was taken during the lunch we had together on Mother's day :) It was a good celebration and we totally had fun!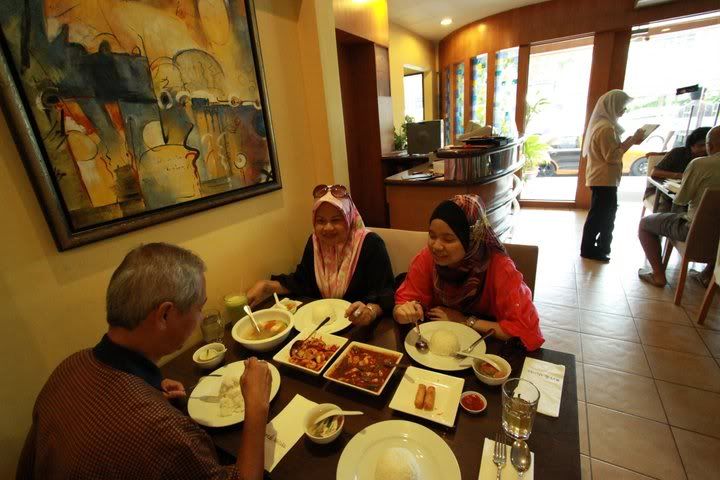 While as for this picture in the garden was taken during the evening tea that I had with my daughter later on.
At night, we went to my mom's house just to give her a cake :) Glad that she loved the Orange Cake!