Hi everyone!
First of all, Happy Birthday to
Pink Saturday
! Thank you to Beverly for hosting this great
Pink Saturday
party as I'm very sure each and every friends do enjoy this party! :)
This week I'm going to share about the gift I got on Mother's Day from my princess. Actually they're still in the box and I haven't display them yet because I'm shifting this coming August.
However, I decided to capture some photos of them to share with everyone and now, they're back in the box again :)
I'll definitely share more of new things soon after I have done with the shifting seasons especially on my Royal Albert collection.
Enjoy the photos!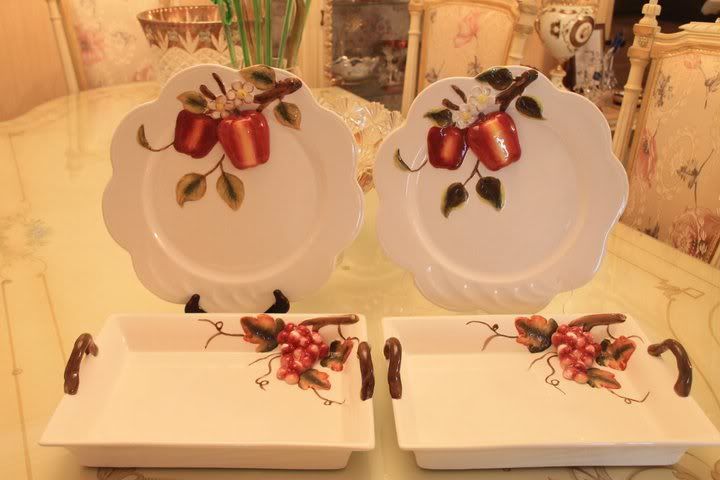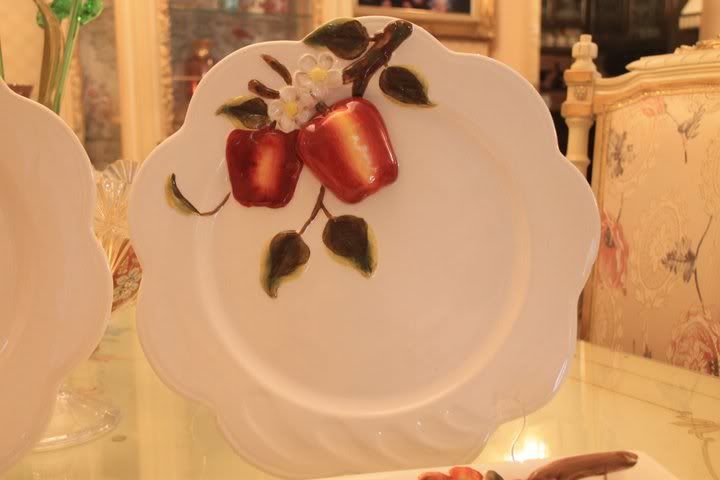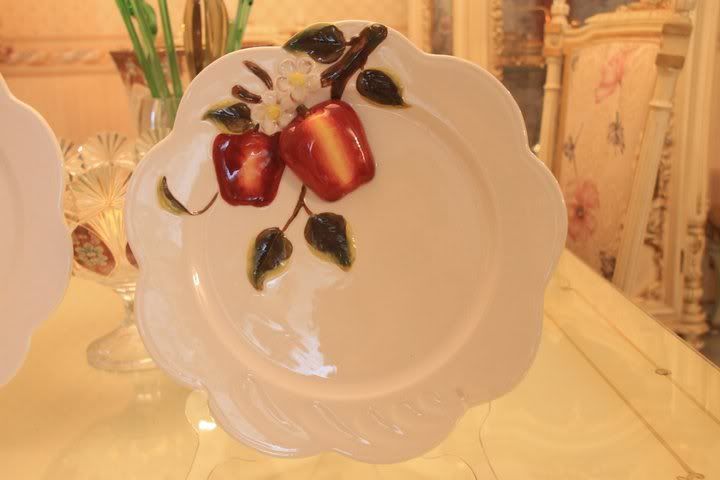 Thank you, my lovely princess! :)
I'm linking this post to: