Hello!
First of all, Happy Pink Saturday guys! :) This week, I'm going to share about my cup pads which I bought long time ago at one of the outlets in Kuala Lumpur. I've quite a number of sets of all the cup pads but I'm sharing with you guys these four sets only :)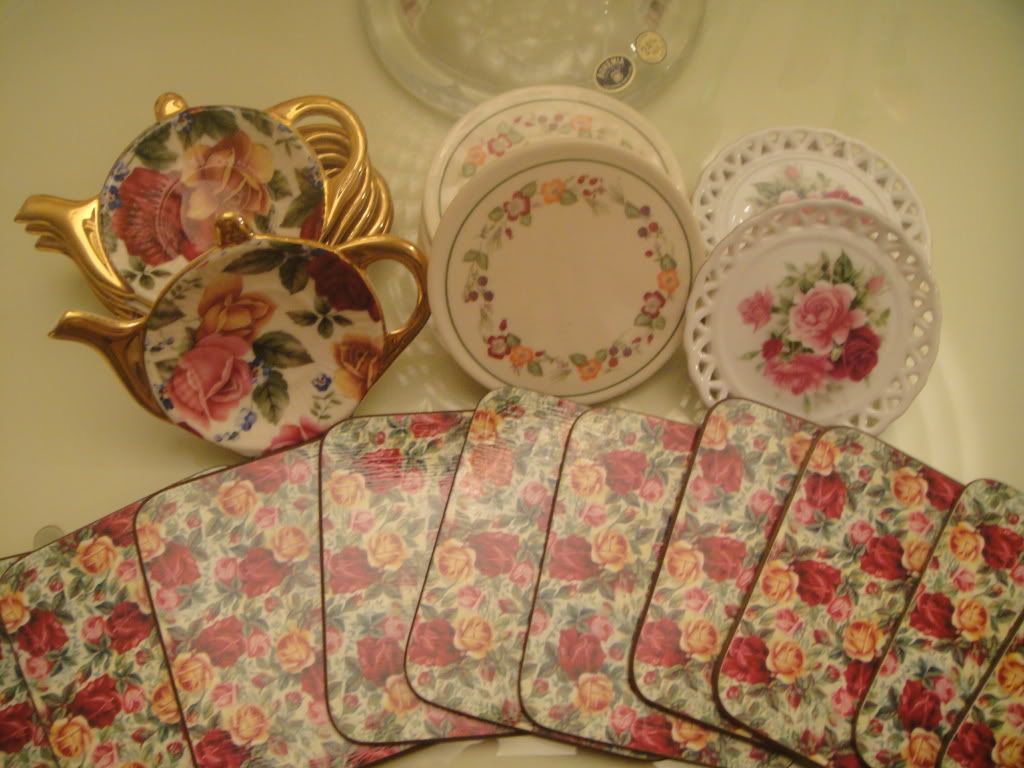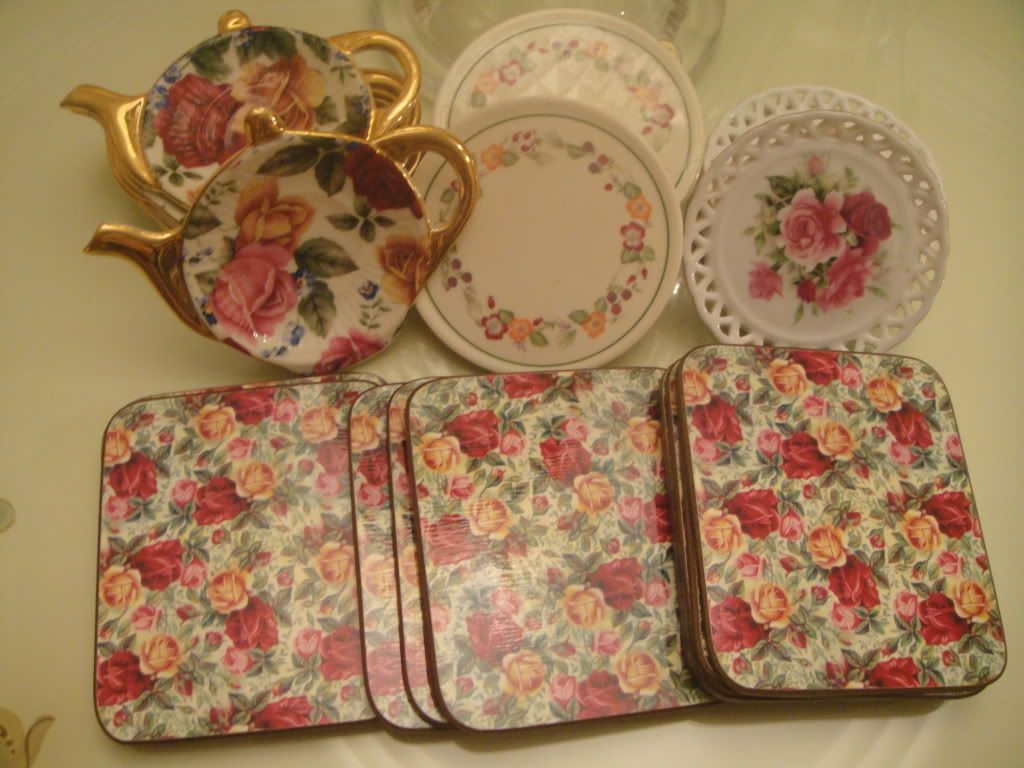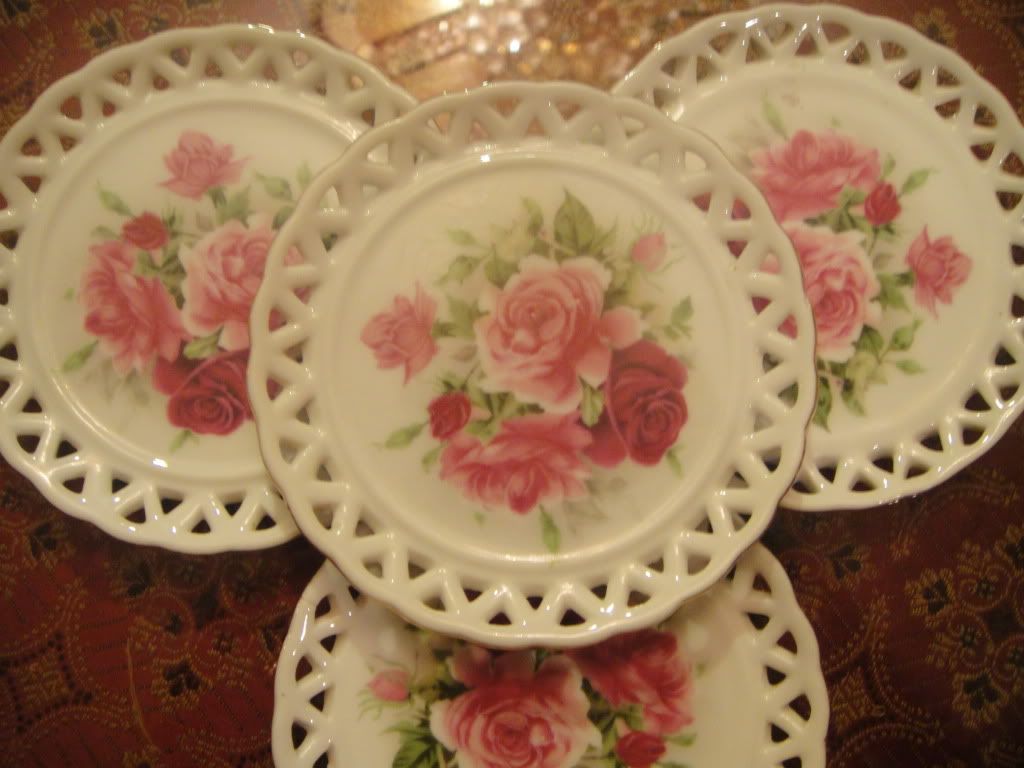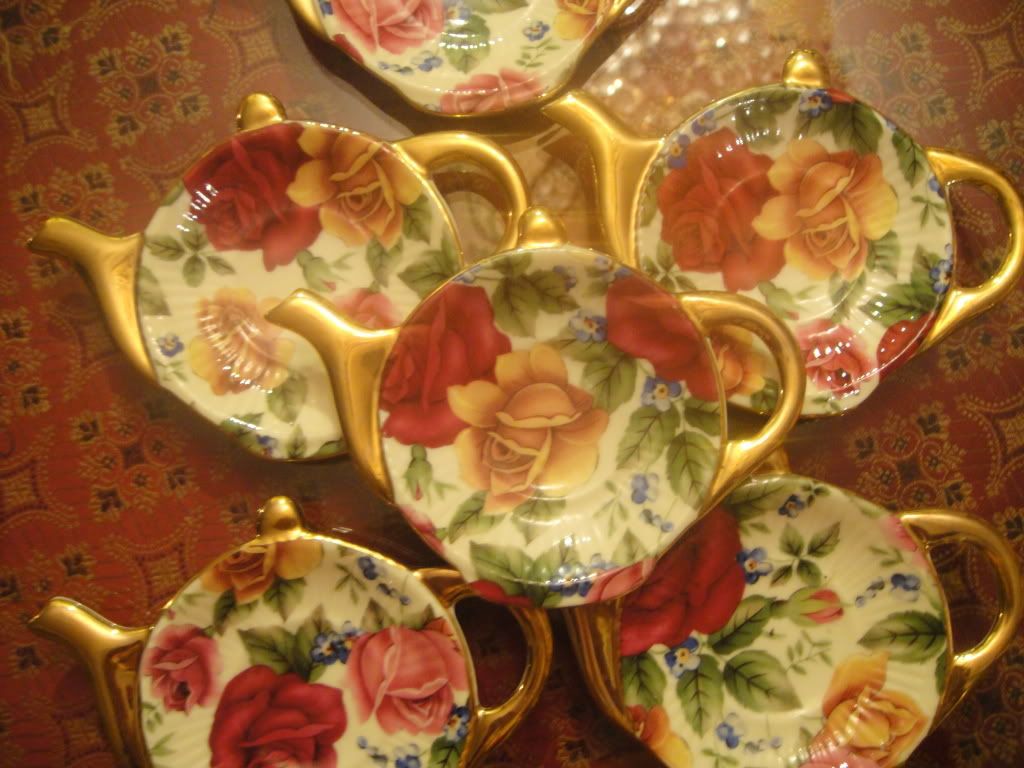 Here, I'd like to show my Lady Carlyle cups and saucers which I did not post up last week.
Anyway, I've 24 pieces overall. :)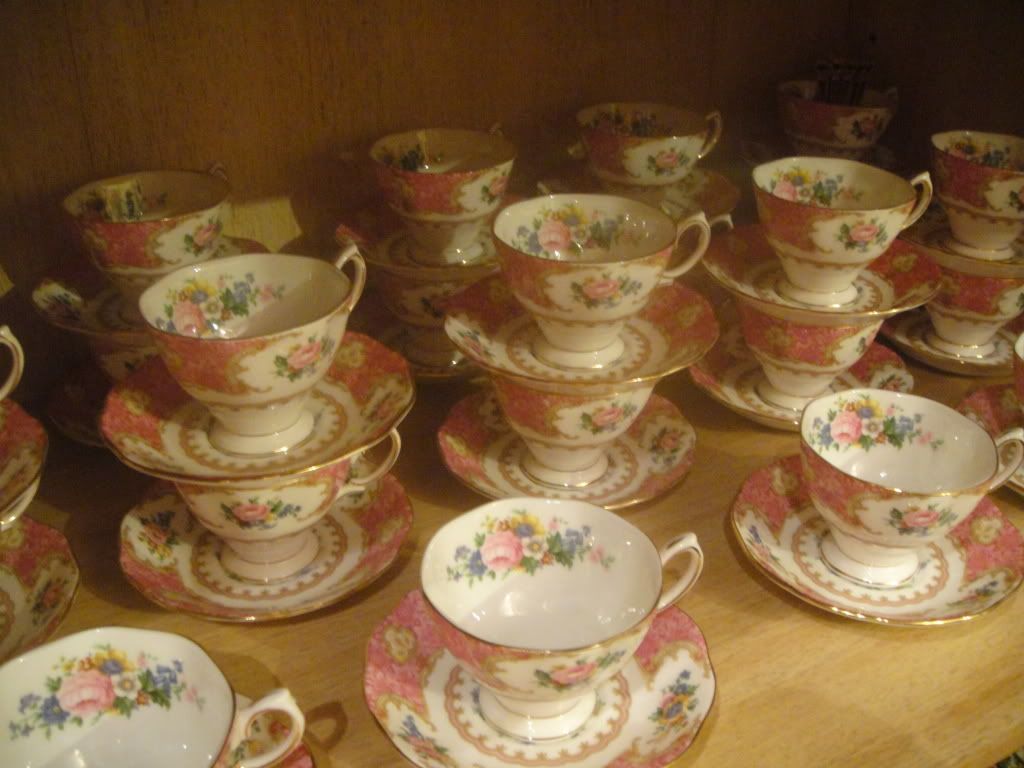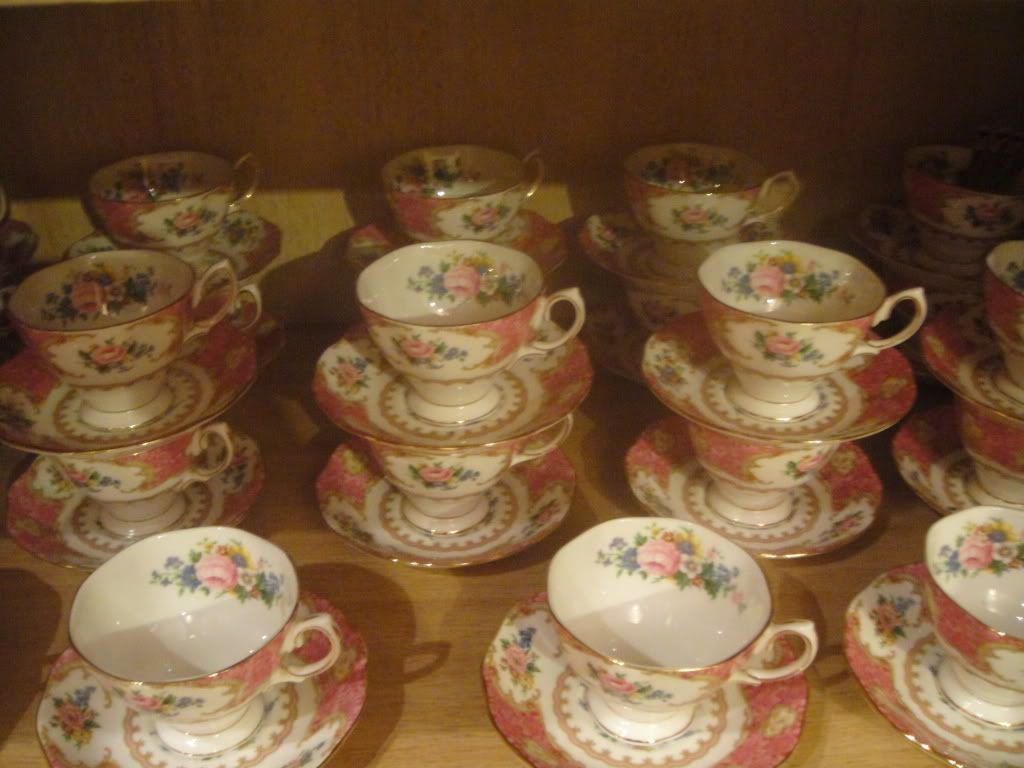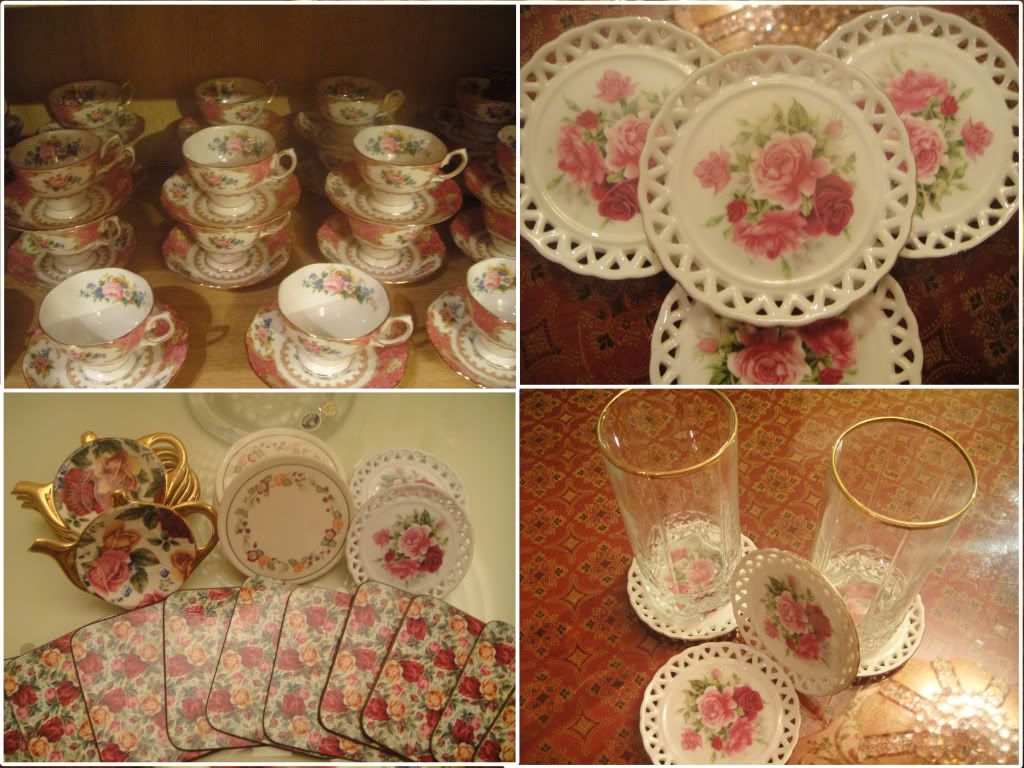 Thanks to
Beverly
for hosting this great program! And also for being such an awesome host :) For more ideas or further infos about this Pink Saturday show, do visit her blog by clicking on her name :)
With love.