Hello, my dearest friends! :)
This week, I'm going to share about my glasses that I bought long time ago. There are various of colors of all the glasses such as blue, brown, green, red and
pink
.
They're all Bohemia Crystal and I've 2 dozens for each color. They're really gorgeous and I love 'em to the max! :)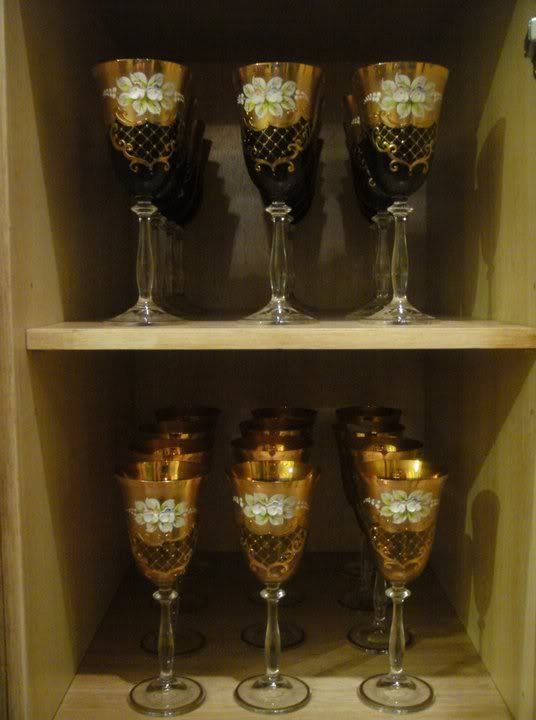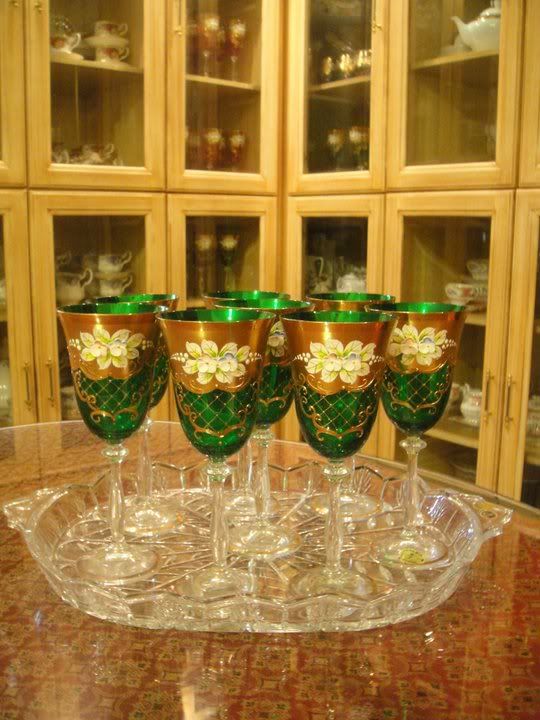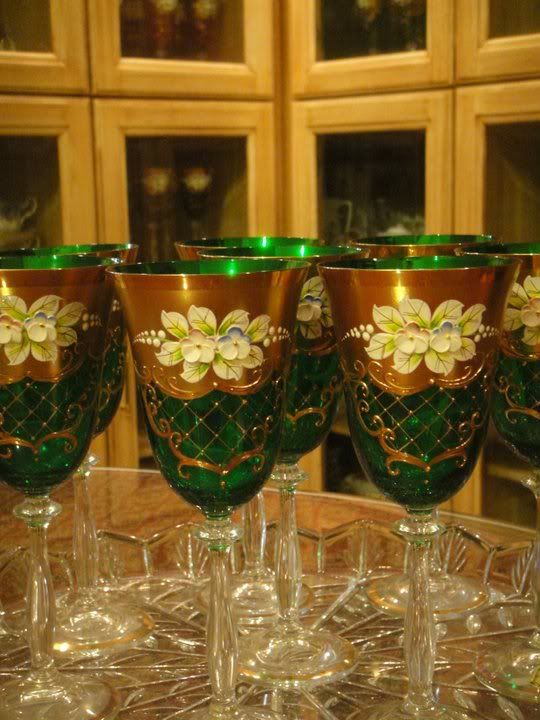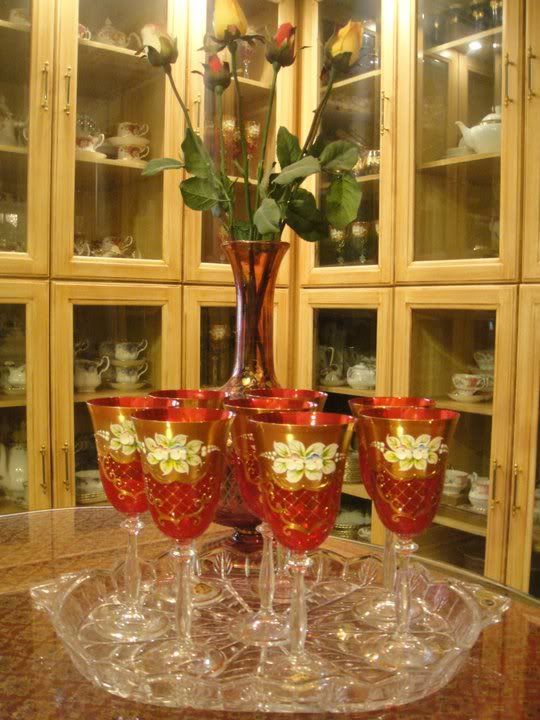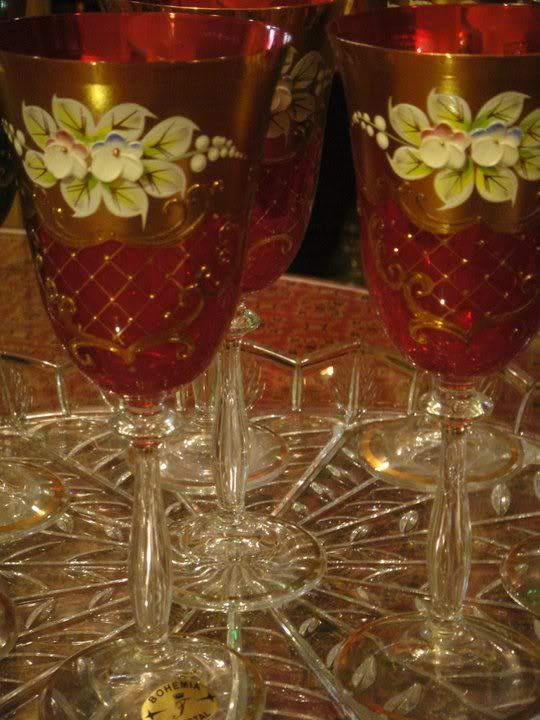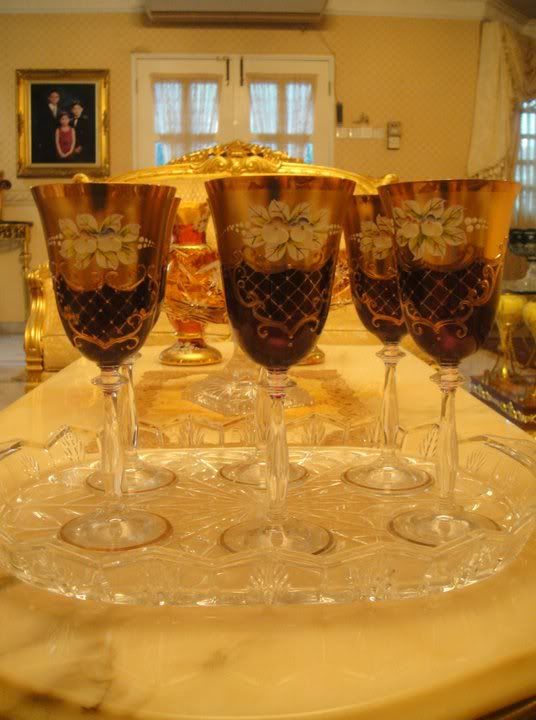 Before I end this post, I'd like to thank
Beverly
once again for hosting this amazing show! :)) Do visit her blog yeah, ladies?
Happy Pink Saturday, everyone!